You need to register the test online by following this link. Each additional person's test needs to be individually registered.
To register, you will need:
Your email address
Your Kit ID
Your Barcode
A photo of your test result (for lateral flow tests)
Please click the link to see examples of all the references/codes you'll need and where you can find them - Examples
First, enter your Kit ID (found on the box of your test kit):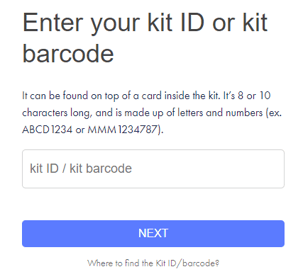 Then, enter your email address: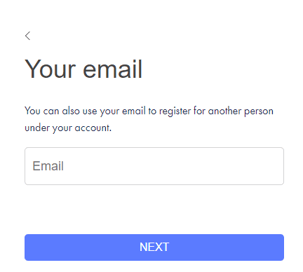 Select add a new person (if their name isn't already listed):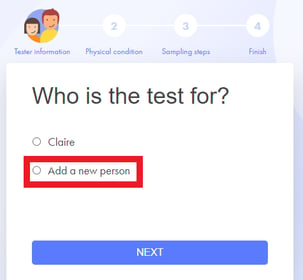 Complete the registration and, if registering an Antigen test, upload the photo of the results. Once this is completed and you've been notified that the results are available, you can view each individual's result by logging into your dashboard and switching users.